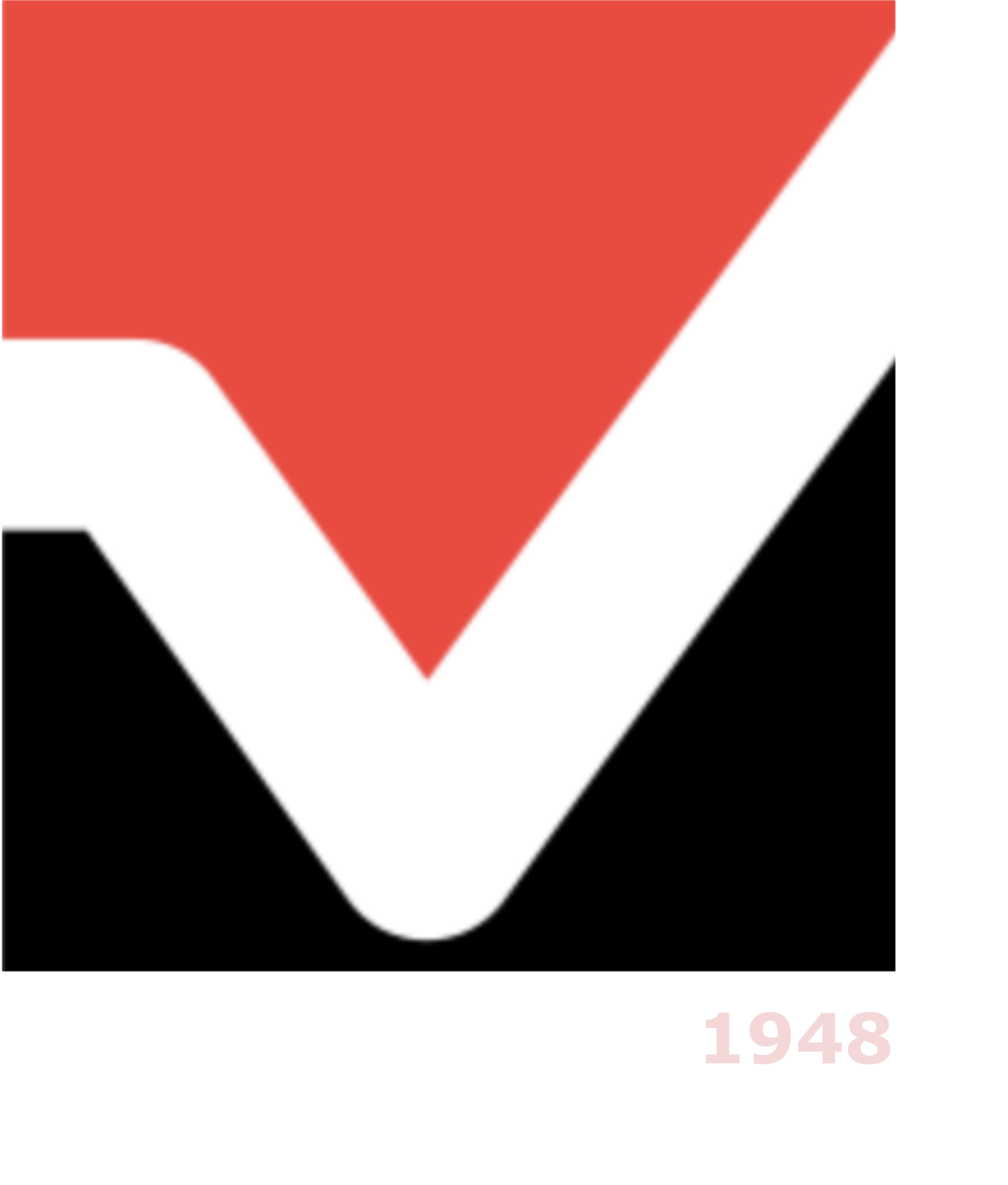 At your service for over 73 years !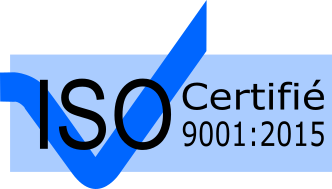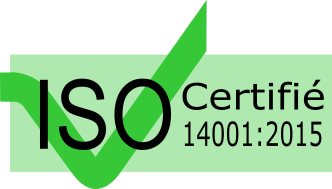 Our services
Versailles (48) inc. is the specialist in anticorrosion treatment in industrial environments and engineering structures.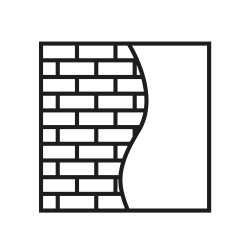 Surface preparation
The work planning and surface preparation are essential before starting the metal surface treatment, concrete and others. We are constantly listening to new innovations and to the markets in which we operate to offer efficient and economical solutions in surface preparation..
Industrial painter and civil engineering structure painter
You want to guarantee the durability of your installations. We have powerful solutions for corrosion protection and wear resistance of weather, climate and atmospheric effects against, chemical or bacteriological.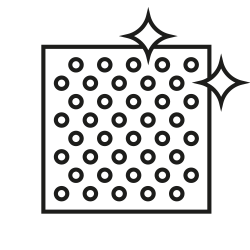 Special coatings
Many situations require special coatings; structural integrity, quick return to service, type of cargo, etc. In collaboration with manufacturers and engineers, we will offer you a protocol adapted to your situation and your expectations..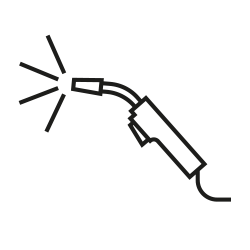 Metallization
Steel structures are subjected to severe conditions. Versailles (48) Inc. is a pioneer and leader in anticorrosion treatment. We innovate every day to the new realities of the industry, in order to offer you high-performance solutions against corrosion and ensure their long-term structural integrity of your investments.
A quality management recognized worldwide - ISO 9001
Our management system has demonstrated its compliance and commitment to industry practices to ensure that a level of quality management efficiency is maintained.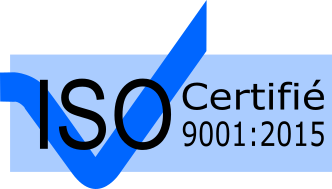 The environment our priority - ISO 14001
Our company is very sensitive to the protection of the environment in the performance of its work and acts diligently to ensure the integrity of the sites on which it must work.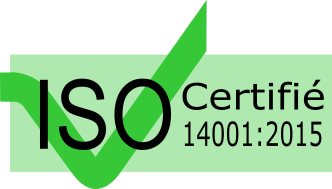 Well done right the first time
Anxious to offer quality work, Versailles (48) Inc. has NACE certified inspectors among its staff.
73 years of expertise against corrosion
Versailles (48) Inc. is a pioneer and leader in Quebec in the treatment of metal surfaces, concrete and other.
"Excellent work, very good management and the work delivered before the end of the schedule. We should cite you as an example."
"I have found quality, reliability and speed of execution without neglecting safety which is
our priority."
"When you've worked with other blasting companies on your projects, that's when you realize Versailles is on another level."