Present across Canada, Versailles (48) Inc. specializes in anti-corrosion treatment in light and heavy industrial environments and civil engineering structures such as bridges.
Light, heavy industrial painter and civil engineering structure painter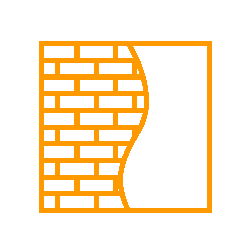 Surface preparation
Essential before starting a treatment on any surface.
Metallization
Applied by thermal spraying. It is a physical barrier and galvanic (sacrificial) protection against corrosion.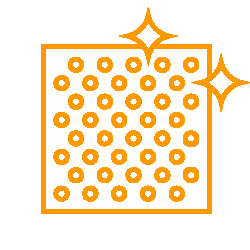 Special coatings
We will offer you a protocol adapted to your situation and your expectations.
Complete solution for corrosion protection
Surface preparation by abrasive jet, high pressure water jet and Blastrac System.
Architectural concrete surface finish.
Application of anticorrosion coatings.
100% solid epoxy multilayer paint system.
Polyurea modified
Tank lining system protection.
Multiple epoxy (polyamine, phénolique, novolac). 
Standard or plural application
Work in confined space.
Application of intumescent paint, fire protection.
Equipment rental.
You have a project to achieve?
We understand the challenges and difficulties of different maintenance departments;
Tight execution schedules.
Zero compromise on health and safety.
The importance of respecting the environment.
Offer effective solutions according to budgets.
Availability and support throughout the procedures even after the work.
We innovate every day to the new realities of the industry in order to offer you sustainable solutions against the wear and tear of weather, climate and against atmospheric, chemical or bacteriological effects. We want to ensure the long-term structural integrity of your investments and we are convinced that our expertise acquired over the past 70 years, combined with the know-how of your teams is an asset to excellence.